Doctor Services
Our doctor services include:
Full diagnostic and treatment care and prescriptions
Treatment of minor injuries
Home visits for serious illness and the housebound
Contraceptive advice and prescriptions
Cervical Smears
Minor surgery including treatment of ingrown toenails and smaller skin cancers
Treatment of psychological problems
Advice and vaccinations for foreign travel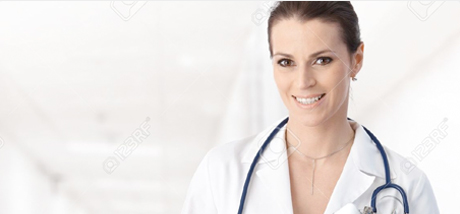 Nurse Services
Our Practice Nurse services include:
Pregnancy tests
Blood Pressure Checks (free)
Toenail Care
Ear syringing
Liquid Nitrogen treatment
Quit smoking programme with subsidised nicotine patches
Immunisations
Well Child Checks
Tympanometer ear checks for glue ear
Wound Care
Blood tests
Cervical Smears
We are working to ensure that all our patients are having the screening tests to which they are entitled. Most women between 20 and 70 years should have a cervical smear test every 3 years. If you think you have missed out, please ring one of the nurses to discuss.
Contraceptive Advice
Dietary Advice
Men's 45 year Check
We now offer a targeted health assessment for 45 year old men in conjunction with the 45 year tetanus vaccine. This includes prostate and cardiovascular risk checks. Ask for an initial appointment with the nurse to arrange appropriate testing and a follow up with the Doctor.
Additional Services
Pegasus Health and Partnership PHO also provide funding for:
Free terminal cancer consultations and visits
Subsidised nicotine patches as part of the PEGS smoking cessation programme
Limited subsidised counselling
'Child Link' providing assistance and information for children with health problems and their families
'Green Prescription' exercise referrals
Interpreter services
Free emergency investigations under 'Acute Demand' to prevent unneccesary hospital admissions